Munch a Lunch

Welcome to our Munch a Lunch page.  Please click on the link below to place your child(ren)'s order.
Information & Announcements
Does your child ride the school bus? Registration for the 2019/20 school year!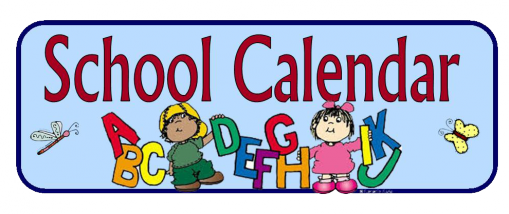 Check out our school calendar to find out what is happening at McCammon.