Bell Schedule
Please contact our school office at mccammon@sd33.bc.ca or (604)795-7000 if your child is going to be late or absent from school.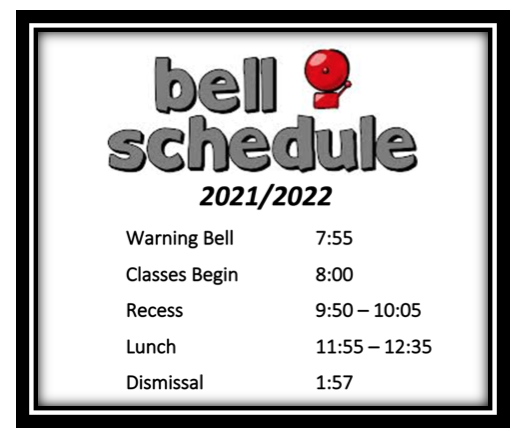 Information & Announcements
Registration for the 2021 Summer Learning Program is open. Register early!
Classes fill quickly and registration is accepted on a first come, first serve basis.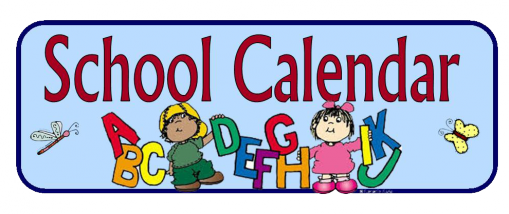 Check out our school calendar to find out what is happening at McCammon.