Bell Schedule
Please contact our school office at mccammon@sd33.bc.ca or (604)795-7000 if your child is going to be late or absent from school.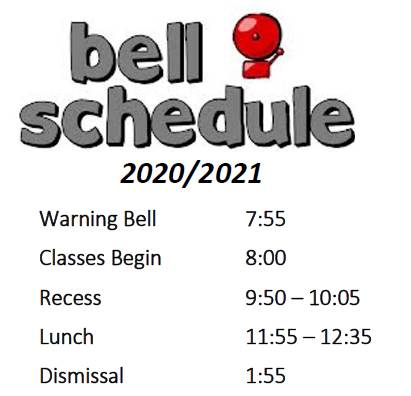 Information & Announcements
Does your child ride the school bus? Registration for the 2019/20 school year!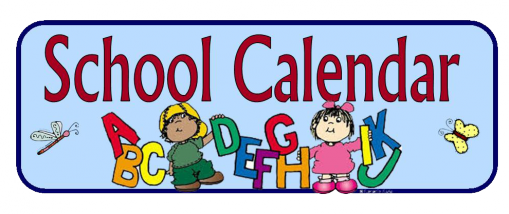 Check out our school calendar to find out what is happening at McCammon.