School reopens
September 7th start at 8:00 AM early dismissal at 11:00 AM. 
Information & Announcements
Registration for the 2021 Summer Learning Program is open. Register early!
Classes fill quickly and registration is accepted on a first come, first serve basis.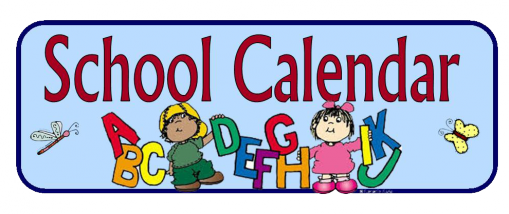 Check out our school calendar to find out what is happening at McCammon.