Mr. Braun - Harrison Hot Springs Fieldtrip
Mr. Braun's class fieldtrip to Harrison Hot Springs from 8:15 AM - 1:30 PM.
Information & Announcements
Registration for the 2021 Summer Learning Program is open. Register early!
Classes fill quickly and registration is accepted on a first come, first serve basis.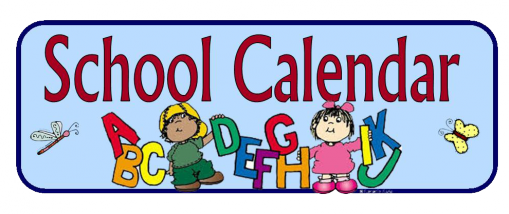 Check out our school calendar to find out what is happening at McCammon.